Aditi Kishore
Mechanical Engineer
Aditi has a BS in mechanical engineering from The Johns Hopkins University and is pursuing her Master's of Science in Engineering in Robotics. Before joining Root3 Labs, Aditi worked in an autonomous vehicles company learning about control systems and sensor programming/calibration. Most of all, she enjoys mechatronics and the integration of computer science and mechanical engineering to make autonomous robots that possess a various of abilities. Outside of work, she can be found at the climbing wall, trying to do a pull up at the gym, or cooking and drinking with friends.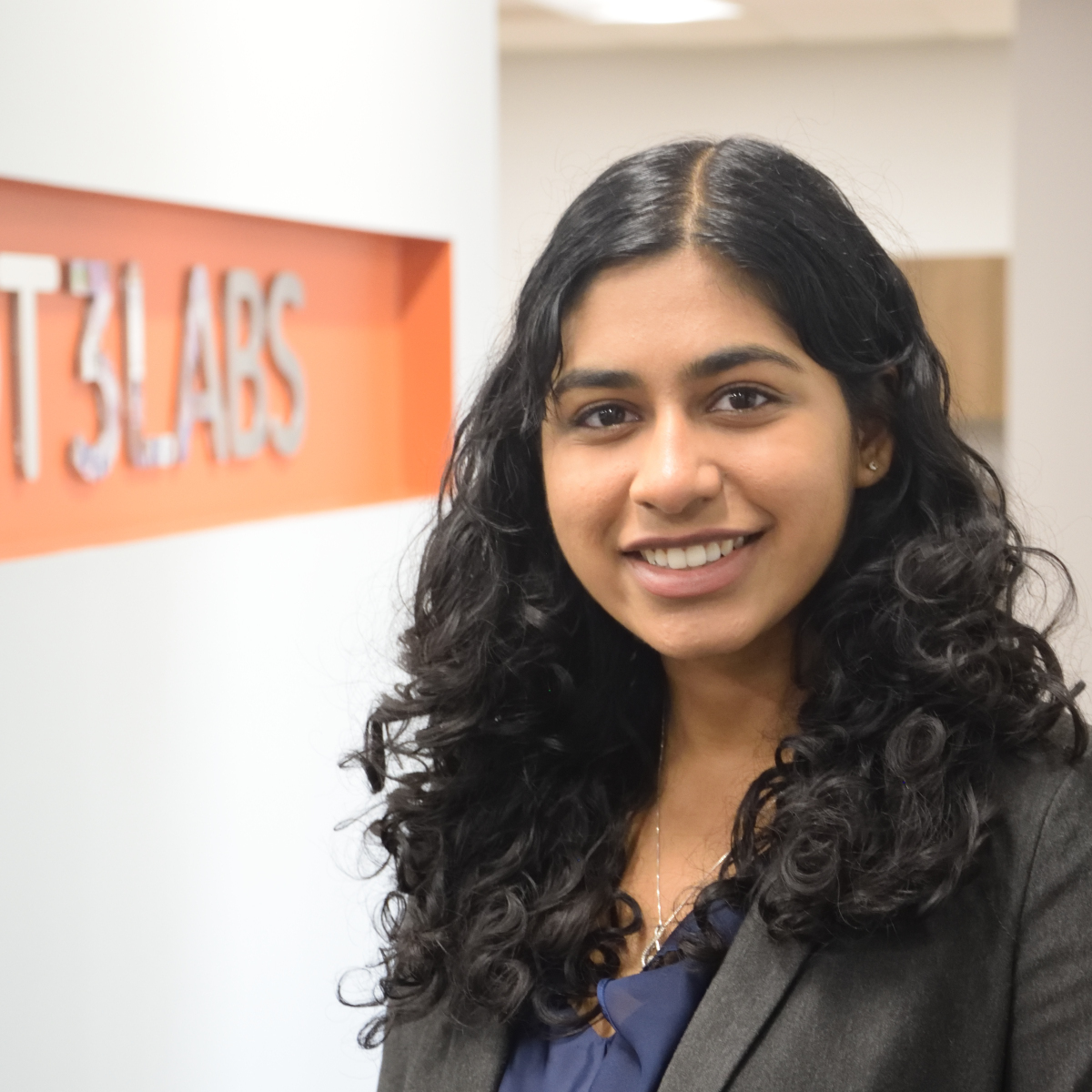 Newest Activity
Currently learning Machine Learning and OpenCV.
Known for
Being able to bypass all the Baltimore speeding cameras.
Outside of Work
Enjoys bouldering, baking, cooking, challenging coding projects, and practicing the fine art of mixology.