Julia LaMarra
Mechanical Engineering Intern
Julia is a senior mechanical engineering student at Rochester Institute of Technology (RIT) in Rochester, NY earning concurrent Bachelor's & Master's degrees. She's excited about getting hands-on in the workshop fabricating prototypes.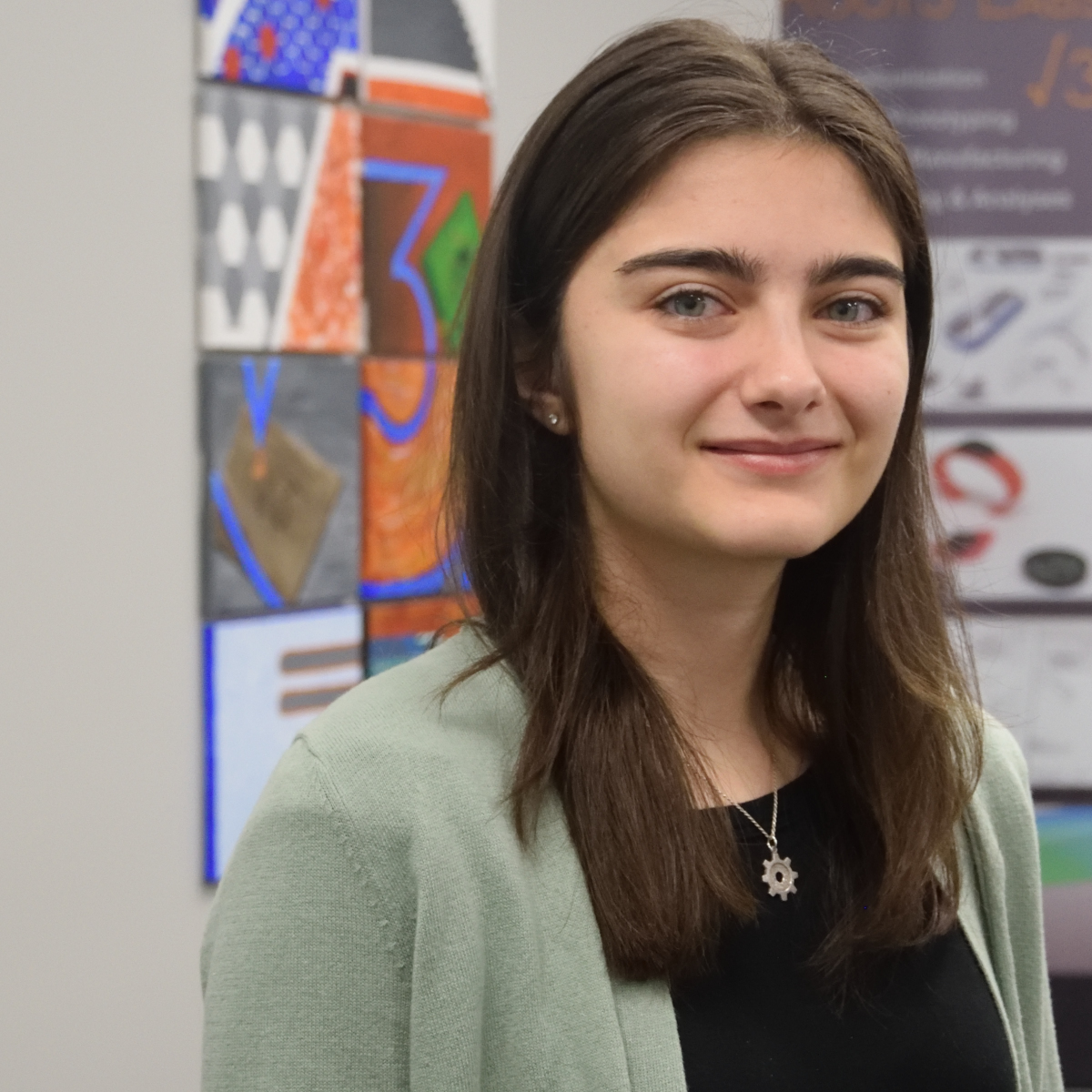 Newest Activity
Working on one of my ever changing hobbies, the latest of which being Crocheting.
Known for
In college travelling to Antigua, Guatemala with Engineering World Health to maintain and repair broken medical equipment in Pedro of Bethancourt National Hospital.
Can be found
Cooking, watching Marvel movies, hiking, gardening