Add these events to your Calendar
Morning Coffee with Hardware Design Engineers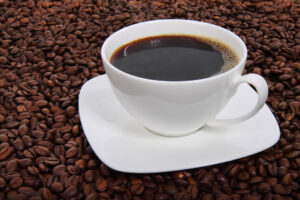 November 21, 2017 8:30a – Get your morning off to a great start with coffee and bagels at Root3 Labs. Meet with other hardware engineers and designers in the Baltimore region. Share experiences and advice with fellow consultants, device startups, and technical employees, find complementary skill-sets for collaboration, or simply chat about hardware geekery. The event is free but space is limited so

AHA Business Radio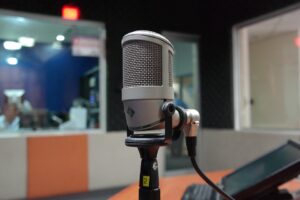 UPDATED: December 19, 2017 6pm – Chad Schneider will be chatting with Allan Hirsh on AHA Business Radio about what it's been like starting and running our small engineering company. In the Baltimore area, check it out on 1300AM or we'll have to link to download it later right here. Update: This event has been rescheduled from its original date.

The Business Case for Additive Manufacturing
Early December, 2017 8am – 1pm – Chad will be moderating a panel of experts on the various decision factors for choosing additive versus traditional manufacturing. In this half-day symposium, RAMP MD will help manufacturers and start-ups assess whether additive manufacturing can increase efficiency and innovation in their organizations. We ask and answer questions designed to help manufacturers decide whether and how to incorporate additive manufacturing technologies into their business models. Lastly, we evaluate investment opportunities for additive manufacturing. The date and registration page will be finalized soon and linked from this page and at RAMPMD.org.