Never be Bored Again
What's it like working at Root3 Labs? If you like new challenges, figuring out complex problems, and wrestling a challenge until it works no matter what then Root3 is your kind of place. Being part of Root3 means that you're drawn to the tough stuff and love getting in the weeds of a project. It means seeing yourself as part of a team where you lean on each other to create solutions. It means different projects, new challenges, product design, and of course all the welding, cutting, soldering, printing, splicing, hammering, and spark-spewing industrial mess-making that you've come to expect.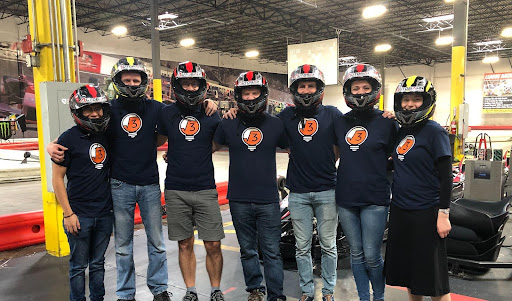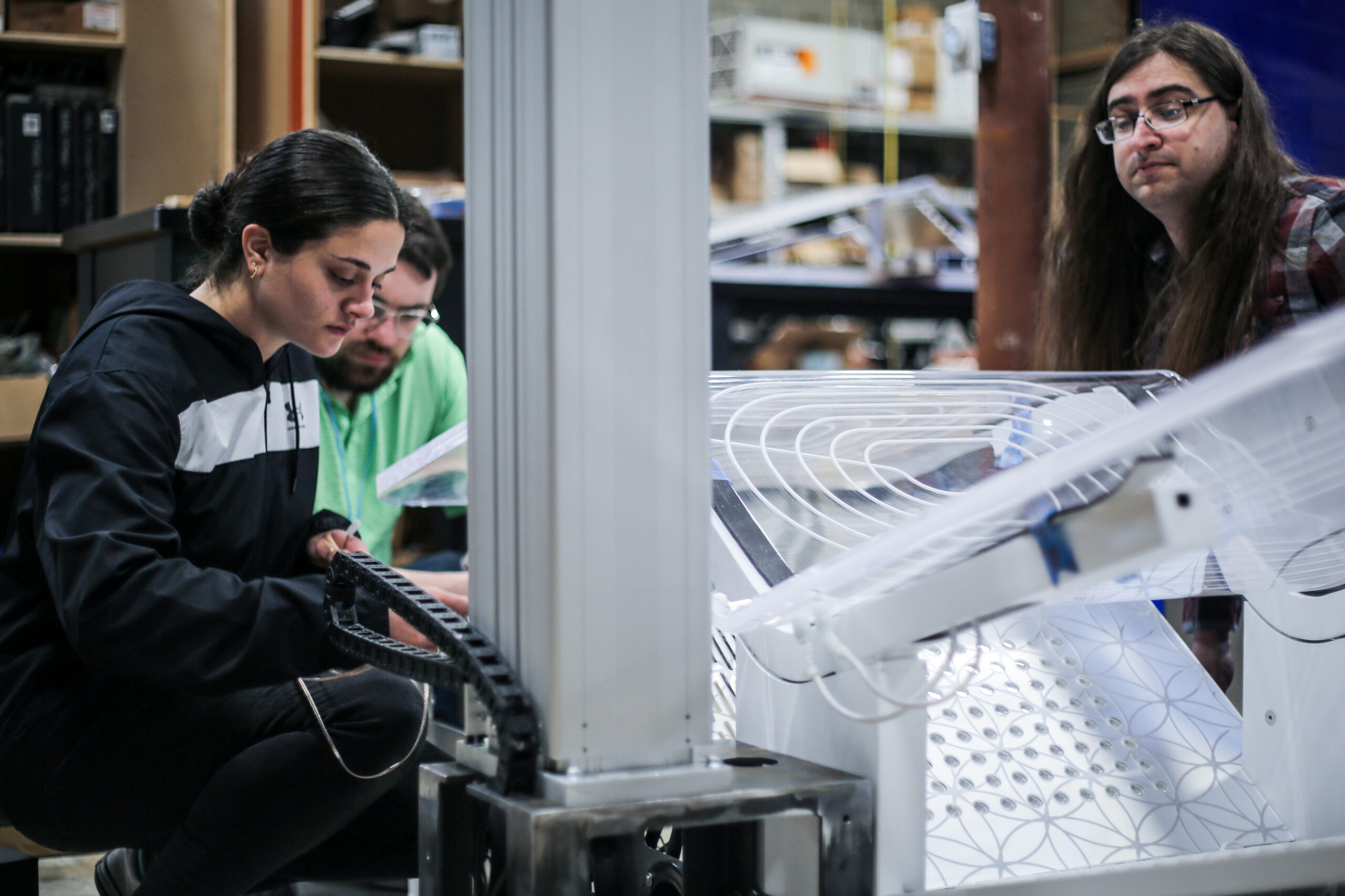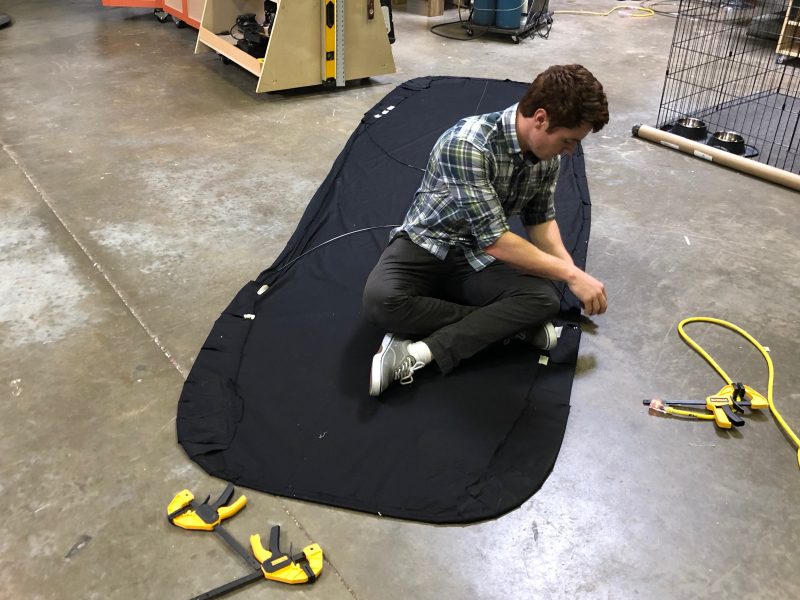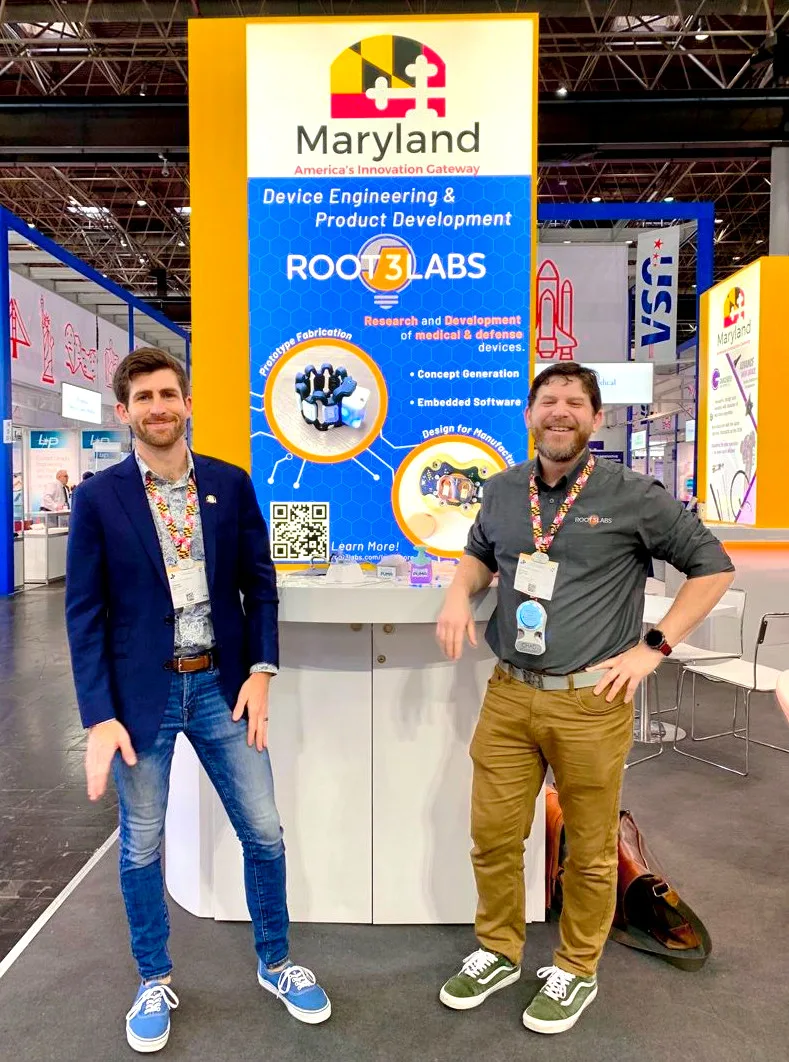 Small Team, Big Challenges
At Root3 you'll get to experience a wide variety of projects. We work on projects from early stage concepts to robust final builds, and from software to the hardware. You'll see every aspect of product design at some point over the course of a career with Root3 Labs. We keep our structure and process focused on giving everyone a path toward growth where you're always learning new things and getting more exposure and responsibility as you tackle bigger and badder projects. Our goal is to turn every entry level or junior engineer into senior engineers. We aren't about titles or bureaucracy here!
We've spent years developing our own approach to training engineers for hands-on growth in a supportive environment. From the project management aspects to the planning, process, and prototyping, everyone gets a chance to lead various projects and see that product design lifecycle all the way through. While you might start out with a well-defined project with an existing client, we'll train you on the PM side of things and technical aspects as we go.You'll get a chance to grow technically and managerially right out of the gate- not after you've been here 2 years.
Yet it's not all work, work, work.
We're proud of being a small team and that gives us a chance to have fun together even while tackling a time-sensitive project or keeping things on the rails when something doesn't go as planned. Here are a few other aspects of our culture that we're really proud of when it comes to life at Root3 Labs.
New challenges at Root3 Labs:
Our small team dynamic and constant flow of new projects means you always have something interesting to work on. So say goodbye to boredom.
Adventure days:
We often will take a day to get out of the office, have some fun, do something in nature or just race go-carts.
Free swag:
As a member of the Root3 Labs team you will, of course, get plenty of free swag. Plus, we're always open to creative T-shirt ideas.
Want a tour of the workshop? Come and see what makes our space tick? Check out all our open positions below and let's talk about you joining the Root3 Labs crew.