Services
Product Development &
Engineering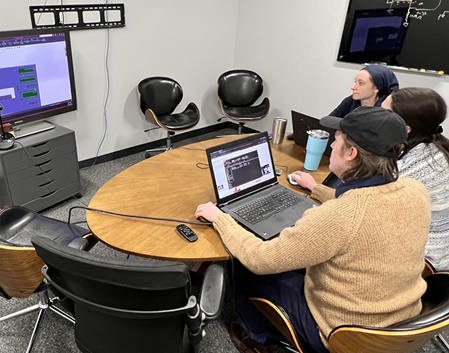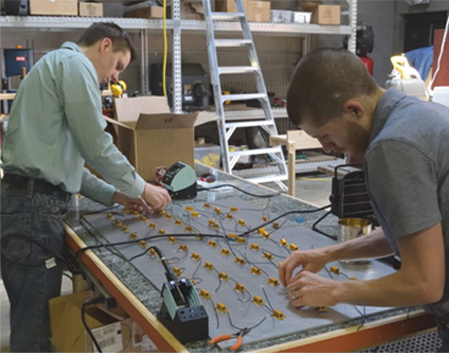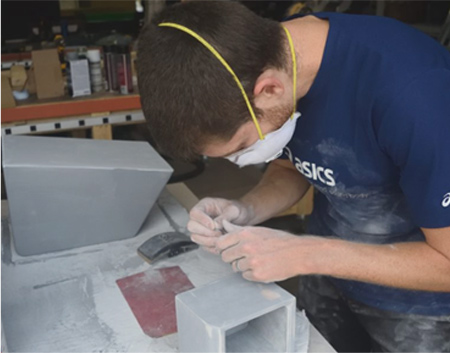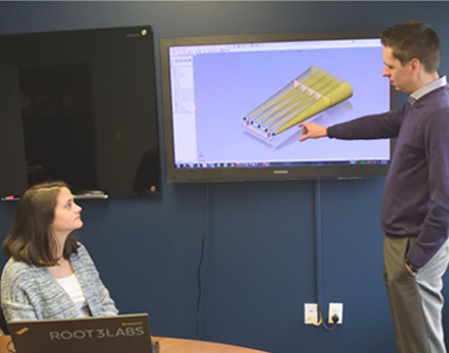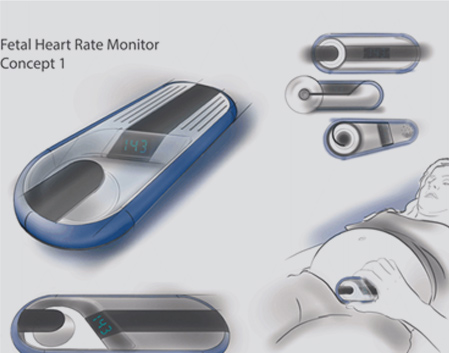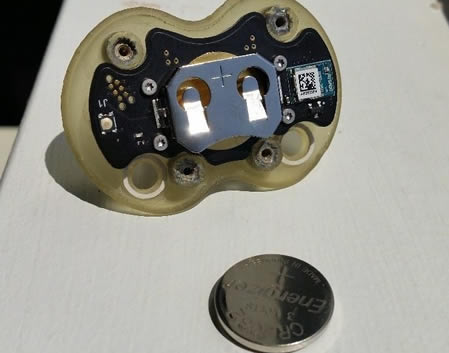 PROCESS
A Unique Approach to Problem Solving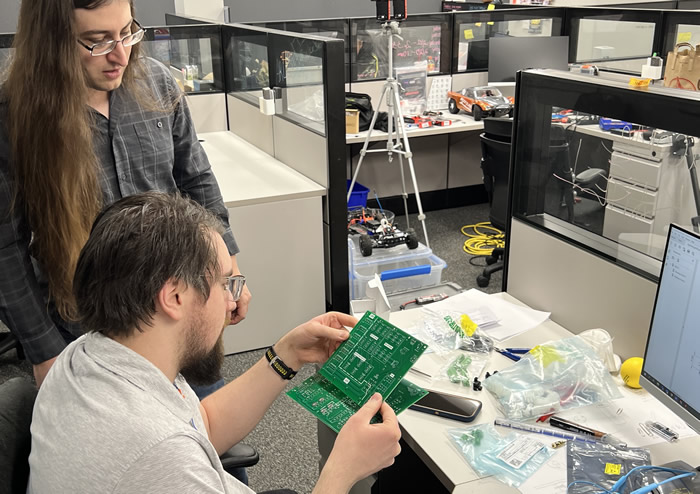 We often hear the concern from customers that after spending a lot of money with an engineering firm, they won't get the outcome they (or their customers) need. That's our concern, too! So, we use a development process that provides plenty of opportunities to minimize that risk quickly and gather feedback. We'll help you navigate the early stages when you need to validate the most important technical and commercial principles to garner support from your customers, colleagues, grant committees, investors, etc.
THE ROOT3 TEAM
Our People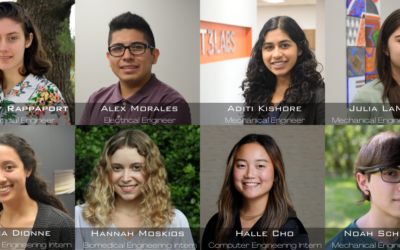 Our office is hopping this summer with our Cohort of Interns and new full-time engineers. Get to know them.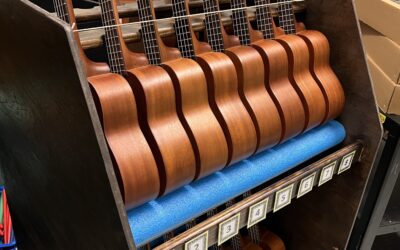 Sr. Mechanical Engineer Christina Krueger builds a ukulele stand for a music classroom.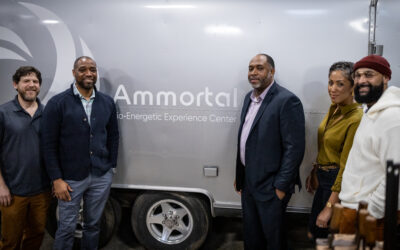 Check out photos from our pop-up Beans & Breakfast Ammortal Chamber Preview Event and more!