Services
Device Engineering &
Product Development
It's What We Do. It's Who We Are.
Root3 Labs is a device engineering and product development company specialized in applied research, rapid prototyping, and design for manufacture for the medical and defense industries. Our mechanical, biomedical, electrical, and embedded software engineers help customers turn ideas into prototypes and prototypes into finished products. Our extensive fabrication workshop is optimized for quick design-prototype-test cycles using a variety of materials, equipment, and techniques. From handhelds to hospital equipment, we're the engineering and product development partner you've been looking for.
Attacking challenging problems in challenging industries
We love the fuzzy front-end of technology research – problems that don't yet have direction, much less design requirements. We have refined an effective process to develop potential solution concepts and build and test prototypes that can be quickly evaluated. Then, we can iterate the prototype to incrementally improve the design or make big changes in a different direction.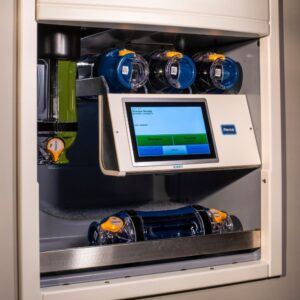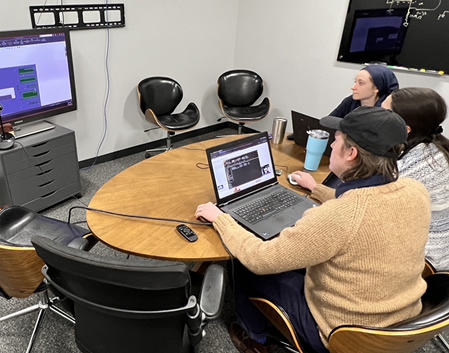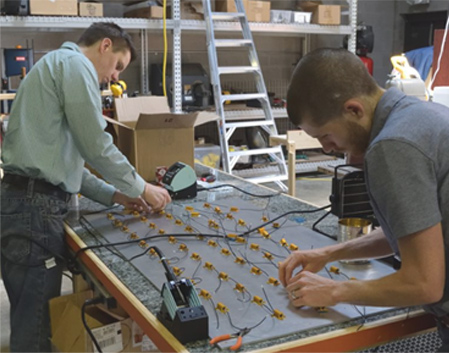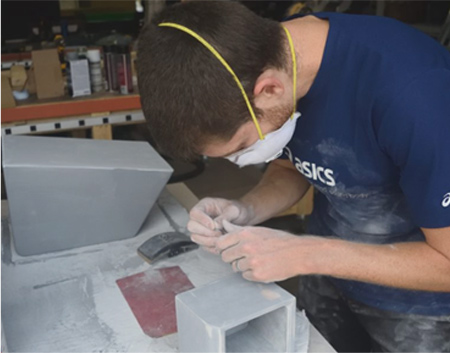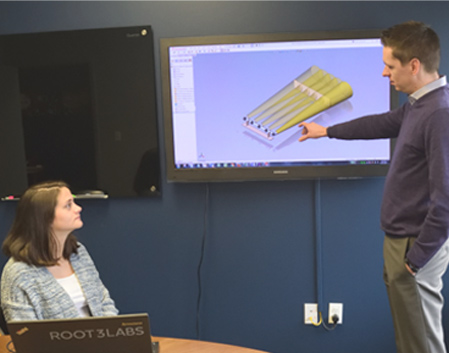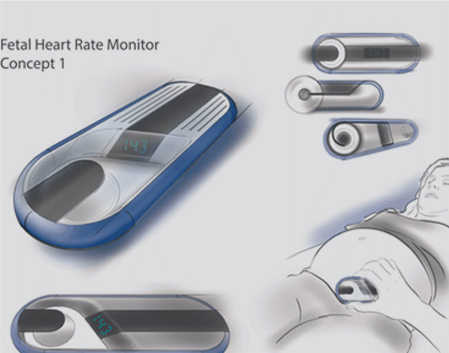 Solving Hard problems
For Tough Customers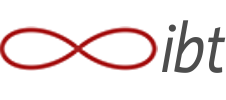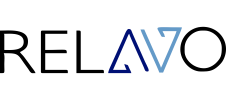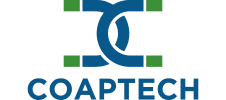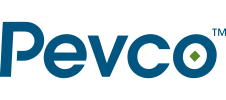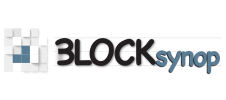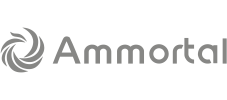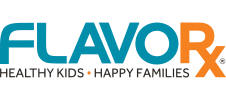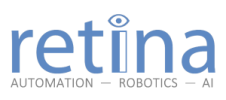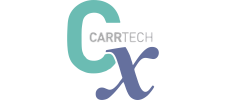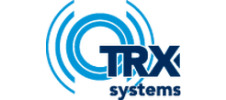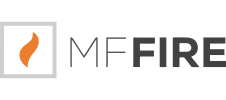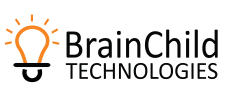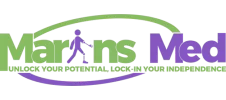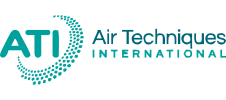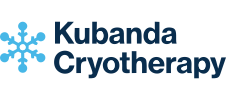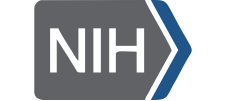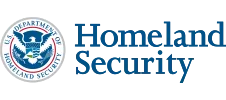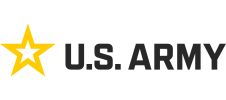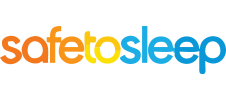 PROCESS
Our Unique Approach to Problem Solving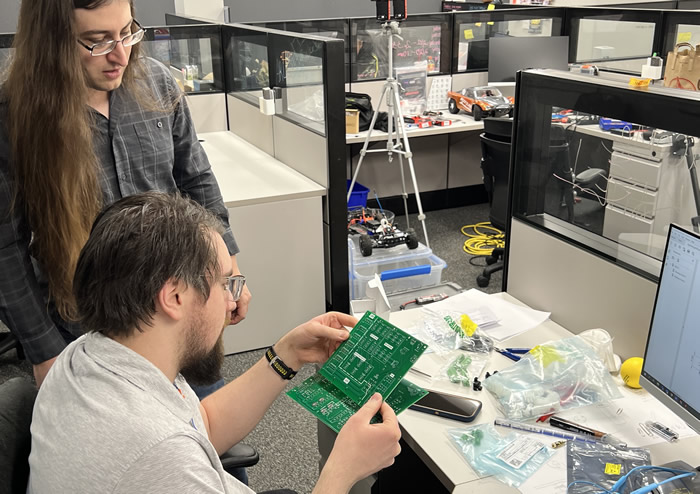 We often hear the concern from customers that after spending a lot of money with an engineering firm, they won't get the outcome they (or their customers) need. That's our concern, too! So, we use a development process that provides plenty of opportunities to minimize that risk quickly and gather feedback. We'll help you navigate the early stages when you need to validate the most important technical and commercial principles to garner support from your customers, colleagues, grant committees, investors, etc.
Well, let's see...I guess, after working in the garage with my grandpa as a kid, I liked it and so I started get into some construction. In high school I did cabinetry and carpentry as my trade in school and I loved it. I ended up getting a job at Stanley Black &...
Still thinking about it?
Book a call now!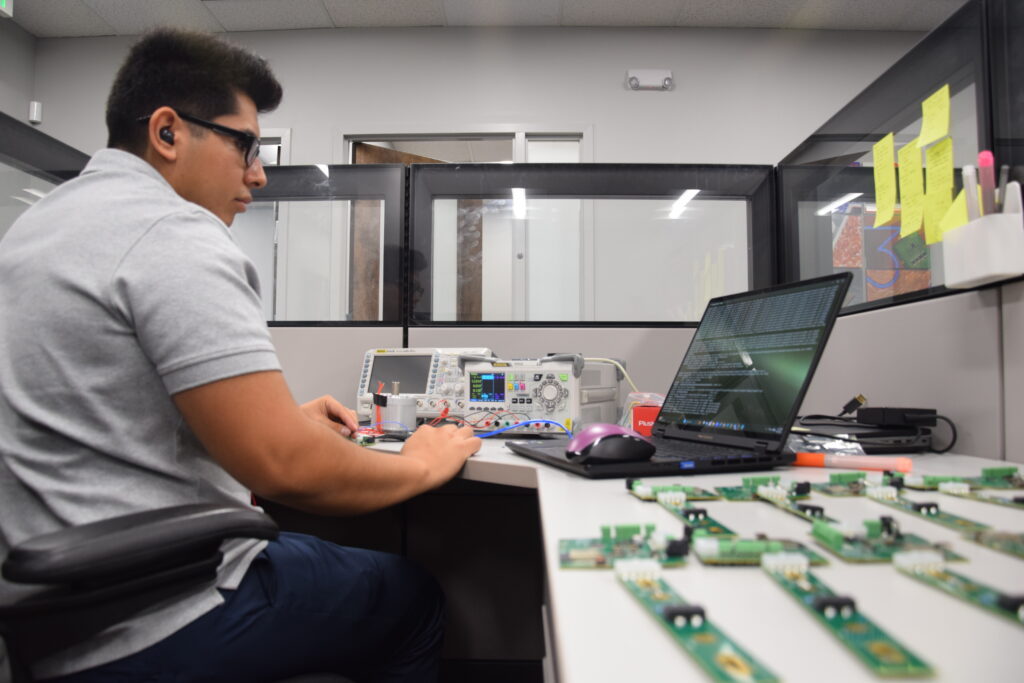 We'll answer any questions about how we can help you solve your engineering challenges.
We'll also have questions for you. We'd love to explore your supporting documentation, concepts, functionality requirements, budgetary expectations and constraints, and deadlines to help us understand your project and what "success" looks like.
This is a no-obligation introductory call, not a hard-sell. We're invested in solving your challenging problem, so we want to make sure we're the best engineering partner for your company.