Our Unique Approach to
Problem Solving
CUSTOM PROBLEM SOLVING
We often get asked if we've designed a type of device or worked with a specific technology. We have many decades of collective experience, yet most of the time, the answer is 'No'. Our expertise is in the process of solving challenging problems, not applying the same solution from one problem to another. Of course, the devices we engineer may have commonalities such as injection molded parts, motors, or printed circuit boards, but most often we're translating concepts in a new application.
GATHERING CRITICAL FEEDBACK
We often hear the concern from customers that after spending a lot of money with an engineering firm, they won't get the outcome they (or their customers) need. That's our concern, too! So, we use a development process that provides plenty of opportunities to minimize that risk quickly and gather feedback. We'll help you navigate the early stages when you need to validate the most important technical and commercial principles to garner support from your customers, colleagues, grant committees, investors, etc.
Wondering How to Get Your Product
Development Process Right?
Given the significant costs of bringing a product to market, it can be overwhelming (and maybe even scary) deciding which ideas are worth the investment. Root3 Labs offers what we call Strategic Discovery services to help our clients evaluate opportunities for innovation to gain confidence in their decision before we ever start engineering.
Strategic Focus
Need Finding
Need Definition
Ideation & Evaluation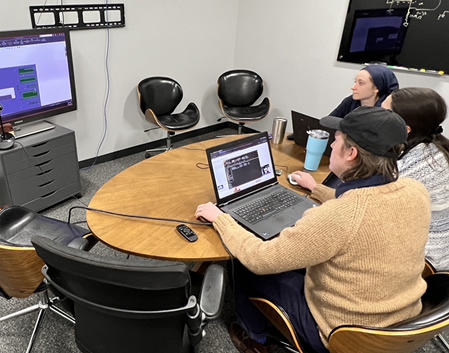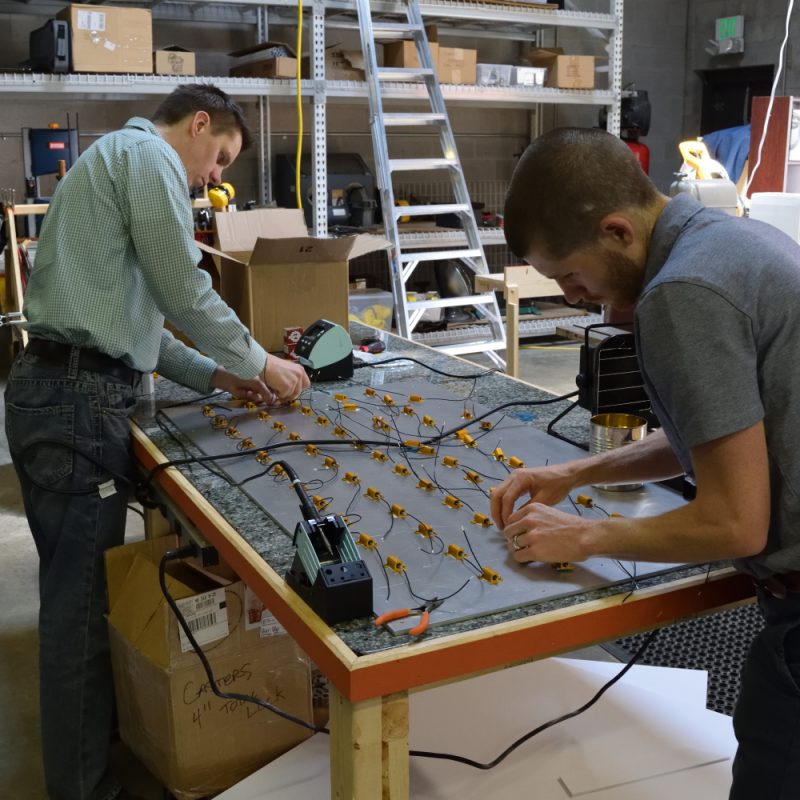 Not every project comes with a Product Specification. We're comfortable forging ahead into unknown territory. Our proven process keeps us heading in the right direction.
Build prototype solution concepts
Specify a custom data collection platform
Engineer a custom actuator
Get everything to a remote field location
We'll engineer conceptual prototypes of the riskiest aspects of the device. At this point, we're solving the toughest challenges on the benchtop first to demonstrate the feasibility of an idea.
Quick & dirty prototyping
Evaluation
Fast iteration
Reducing risk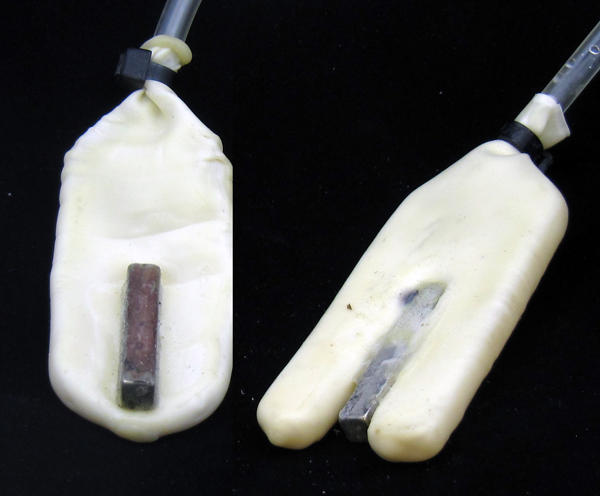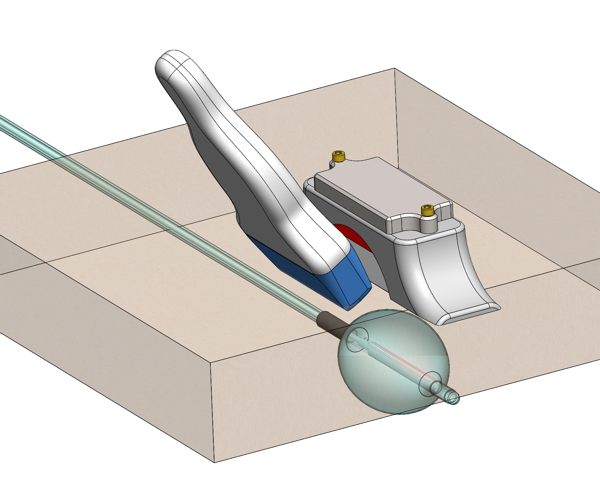 We generate concepts for the overall appearance of device as well as the functionality of some subsystems within the device. We present preliminary sketches or CAD models to the Client to convey the concepts and select a single preferred concept based on the prototype specifications.
Review compliance standards
System design concepts
Appearance sketches/CAD
For the selected concept, we engineer the detailed design & CAD modeling of the device and individual components. For this stage of development, we utilize low-volume, rapid-prototyping processes for the Alpha Prototype that may have limited functionality but offer inexpensive prototypes that are more easily and quickly developed.
Detailed CAD modeling
Component selection
Prototype Fabrication
Gather feedback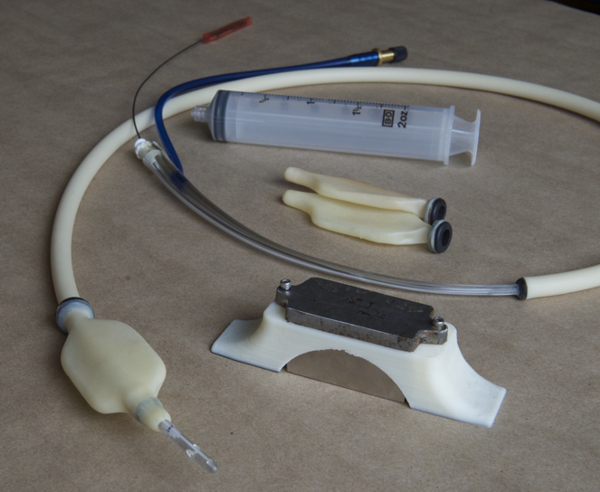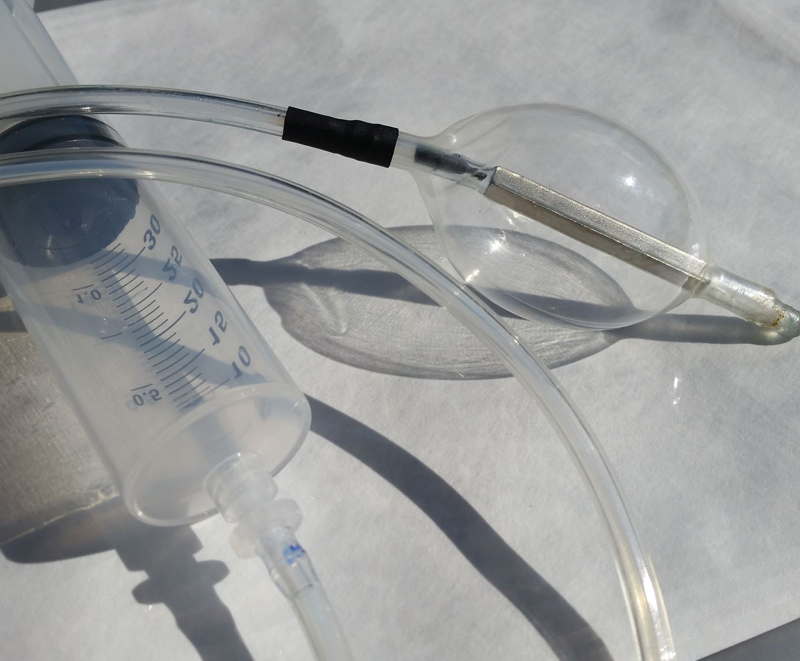 We refine the prototype design for the desired manufacturing processes, such as stamped metal or injection molded plastic. We also support the contract manufacturer and manufacturing processes through the initial manufactured units, providing support for the applicable compliance and approval processes to ensure the quality of the product.
Production materials
Pre-compliance testing
Sterility evaluation
Manufacturing design package
PROJECT PROPOSAL
How much will it cost?
Every project is customized to meet your needs. We provide either Fixed Price or Time & Materials proposals that layout the Project Plan and define the Scope of Work. Fixed Price budgets are best-suited for projects that have well-defined deliverables and can be estimated with accuracy. Time & Materials budgets are provided for those projects with more uncertainty, technical challenges, or ambiguous deliverables. Our T&M estimates reflect our current understanding of the effort but also leave room for the flexibility to modify the Scope of Work and Deliverables throughout the project. Therefore, our T&M proposals are easily tailored to meet your goals and budget.
PROJECT STATUS REPORT
Keeping you involved and up-to-date
If you've ever been frustrated by not knowing how much a project is costing you or suddenly receiving a huge invoice you weren't expecting, you'll appreciate our weekly Project Status Reports. Throughout the project, weekly status updates keep you up-to-date on the budget, schedule, and progress. These may be emails, team conference calls, or online/in-person meetings depending on the subject matter and your preference. In addition, we have Design Reviews with your participation, complete with sketches, images, prototypes, or design documentation to review.