Improving data collection through automation
Vasoptic Medical is developing a low-cost, handheld retinal imager for early diagnosis in primary care settings of a vision-threatening condition called diabetic retinopathy. Root3 Labs, in collaboration with Sensing Machines, helped Vasoptic automate certain mechanical and electrical aspects of the image acquisition process. Using their current enclosure and existing optics, we developed an add-on enclosure to provide collinear laser and LED lighting that the operator could switch between at the touch of a button. This allowed the operator to align the system and actuate the automated image capture without having to move the device or think about timing.
Find out more about the technology at www.vasopticmedical.com.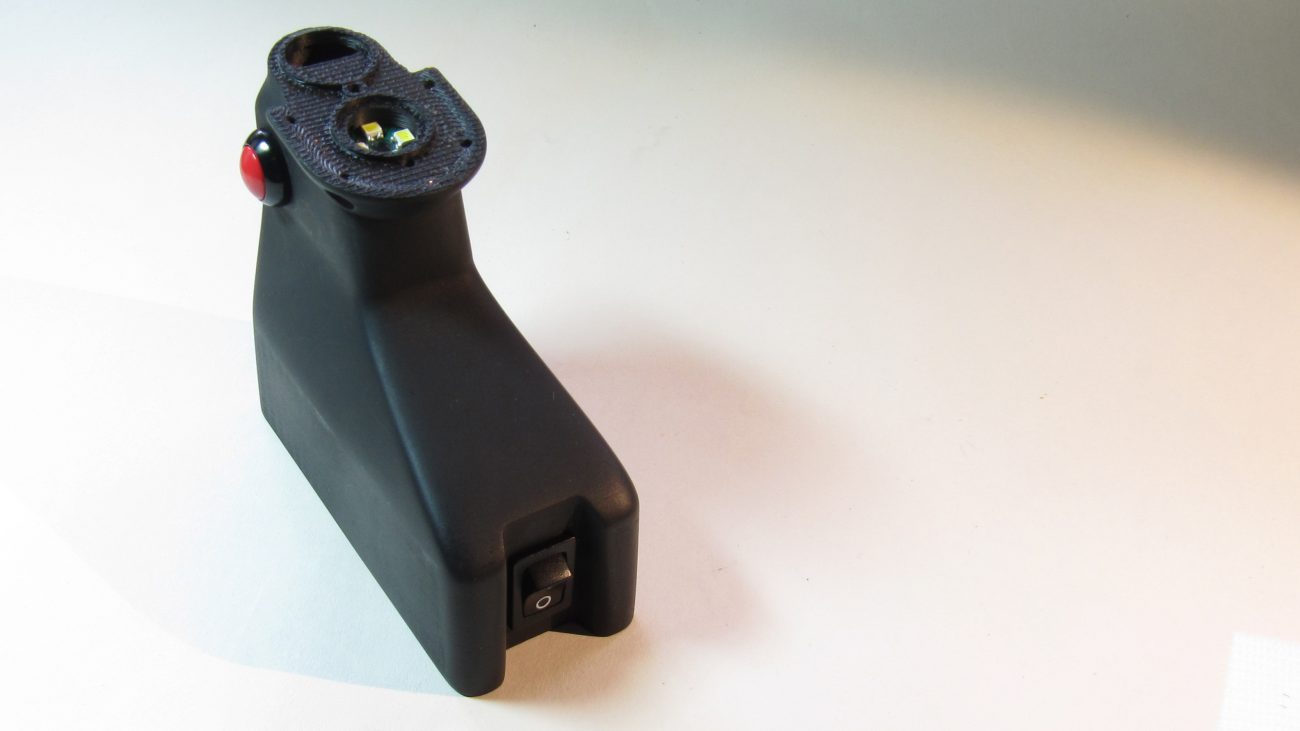 DESIGN FOCUS
User Ergonomics
Optics Geometry
Collinear Laser + LED
FABRICATION
Custom PCB
Machined Aluminum
3D Printed ABS Enclosure
High-Quality Finishing