Making things easier to grasp.
Root3 Labs collaborated with surgeons from University of Maryland School of Medicine and the University of Maryland Office of Research and Development in an effort to commercialize university research. The project was to develop and test prototypes of a patent-pending endoscopic tool, advancing the technology toward a commercial product.
The novel concept is a tool that fits through the tool channel of a common endoscope while expanding larger than competitive devices. The larger end‐effector makes it easier to grasp the tissue of interest, especially when the surgeon's view is obstructed by blood, bodily fluids, or anatomy. Root3 Labs developed physical prototypes to demonstrate the concept and facilitate testing on ex-vivo animal tissue/organ samples.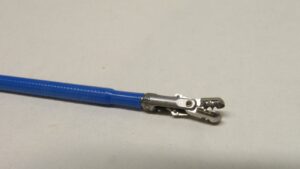 Example of an off-the-shelf endoscopic grasper.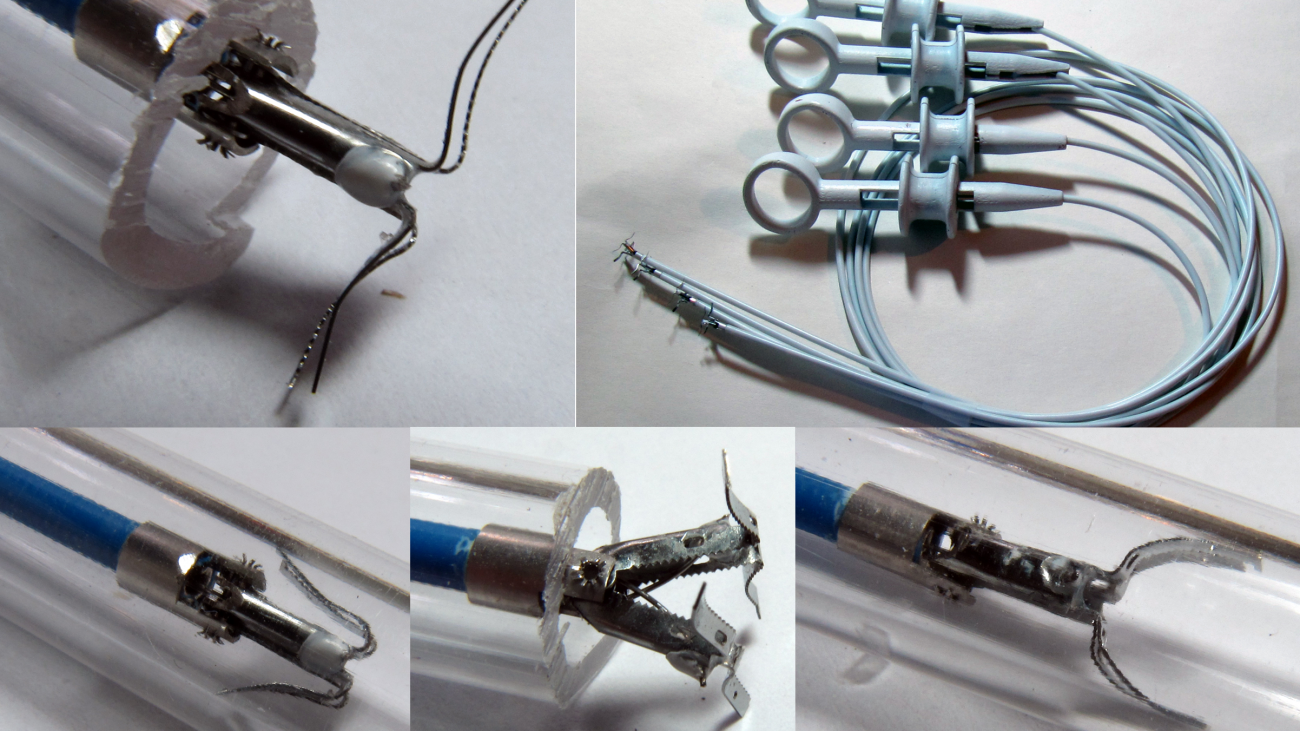 DESIGN FOCUS
Assisting the surgeon
Ease of use
Capacity & Performance
FABRICATION
Superelastic Nitinol
Nitinol Forming
Custom Guidewire
3D Printed Handle
CUSTOMER
The University of Maryland, Baltimore Office of Research & Development