For Low-Resource Settings
We worked with a graduate student team at the Johns Hopkins University to support their development of a new Fetal Heart Rate Monitor for developing countries. Their goal was to improve the state of medical care for expecting mothers through better tools to examine the growing fetus in areas of the world without access to ultrasound probes. This device uses far less expensive technology while still providing important data to the physician and comforting knowledge to the mother.
We helped the team troubleshoot the current prototypes and consolidate several off-the-shelf prototyping boards into a custom electronics package which improved the data collection and signal quality. We also examined form-factor concepts of the device for future development, developing numerous preliminary concept sketches before narrowing down to just three primary form factors. Credit for the project concept and mechanical modeling goes to the students themselves, Barrett Yates, Pankti Shah, Jan Lee, and Melissa Diskin.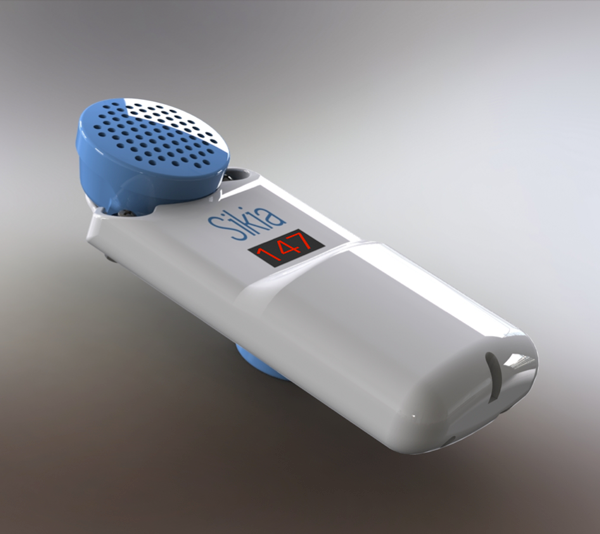 DESIGN FOCUS
Signal Quality
Inexpensive Solution
Intuitive Use & Display
FABRICATION
Custom Printed Circuit Board
3D Printing
CUSTOMER
The Johns Hopkins University Center for BioInnovation & Design