Embedded Systems Monitoring Neurodevelopment
We worked with Brainchild Technologies, LLC to develop a smart pacifier that uses embedded sensors to monitor the suckling behavior of newborn babies. The pacifier communicates intensity and frequency data to a fellow Bluetooth® – enabled device in real-time. The data collection is synced with visual and interactive stimuli on the smart device. Based on responses in the suckling behavior of the child, hearing loss or neurodevelopmental diagnoses may be indicated. Brainchild is putting critical information in the hands of parents at home, leading to earlier diagnoses and interventions in a cherished population.
Our team of mechanical engineers and electrical engineers worked closely with the researchers at Brainchild Technologies. In total, more than twelve functional prototypes were designed and fabricated. The mechanical parts were a combination of off-the-shelf silicone rubber, custom laser-cut foam gaskets, and custom stereolithography (SLA) parts printed in FDA-approved dental resin. The electrical parts were a combination of off-the-shelf batteries, FCC-approved Bluetooth® modules, and custom printed circuit boards (PCBs) with sensors.
Major mechanical design challenges included making: (1) a safe device with no removable or accessible parts that could harm a baby, (2) a device that could be turned on by an adult user and not easily turned-off inadvertently by the baby, (3) a device that could be prototyped and form an airtight seal to the silicone bulb, while holding up to the rugged handling (aka hurling it like a frisbee) and teething (aka attempting to eat it from every angle) of a curious youngster, (4) a device made from FDA-approved safe materials (see previous note about eating), and (5) a device that retained the ubiquitous form-factor of a typical pacifier in order to meet certain size and shape standards, while also housing the addition of an embedded circuit board.
Major electrical design challenges included: (1) designing a custom PCB that fit the low-profile and small footprint in the back of a pacifier, (2) identifying and sourcing appropriate sensors and FCC-approved Bluetooth® modules, and (3) balancing intensive data sampling against conserving battery life.
Brainchild's work with Root3 Labs was funded in-part by the National Science Foundation (NSF) and the devices have successfully been used in controlled studies with babies of all different ages. Brainchild – and their founder Carly Kiselycznyk, PhD – also recently won the Cambia Grove TRAILS Competition.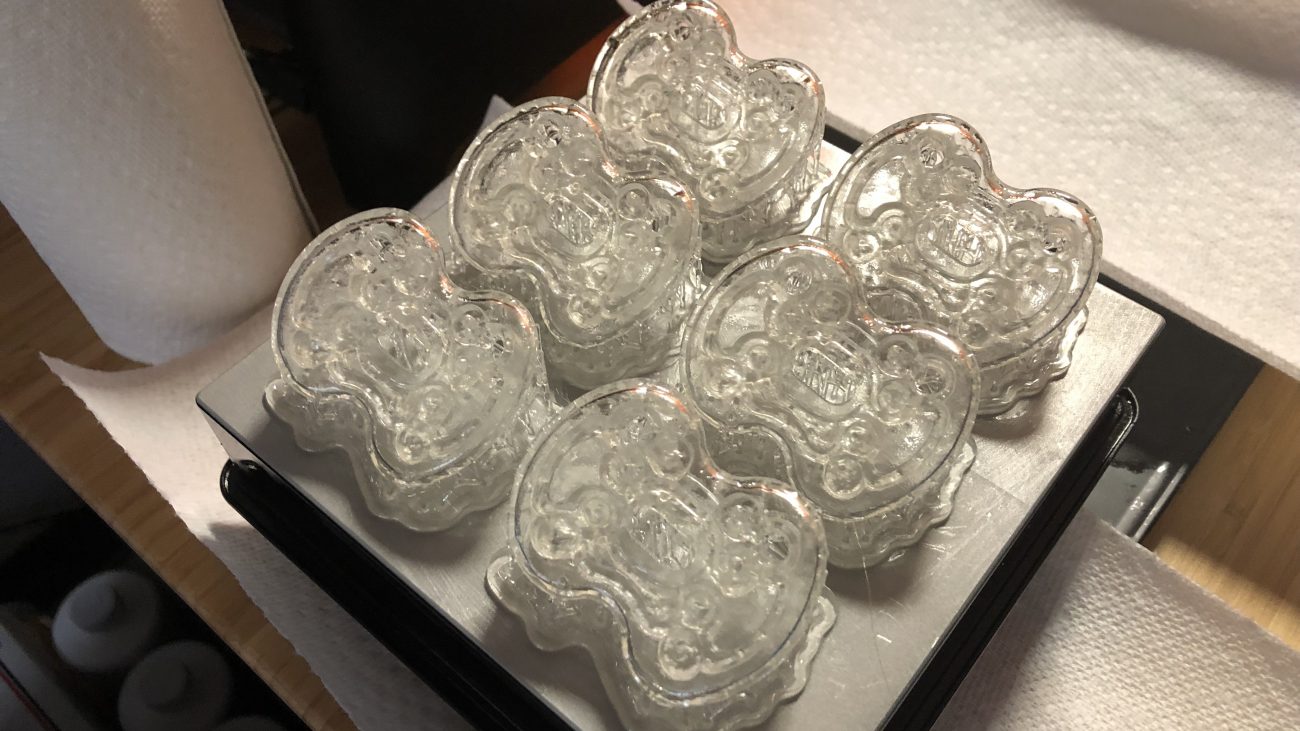 DESIGN FOCUS
Embedded Systems Development
Monitoring Infant Behavior
Bluetooth® Data Collection
Durable/Rugged Handling
FABRICATION
3D Printed Shell
Custom Foam Gaskets
Custom PCB
Safe for Infants to use
CUSTOMER