Halle Cho
Computer Engineering Intern
Halle is a rising junior at The Johns Hopkins University studying Computer Engineering. She grew up in Maryland and enjoys being close to home. Halle has been interested in engineering since she built a puzzle cube in middle school. Ask her about it!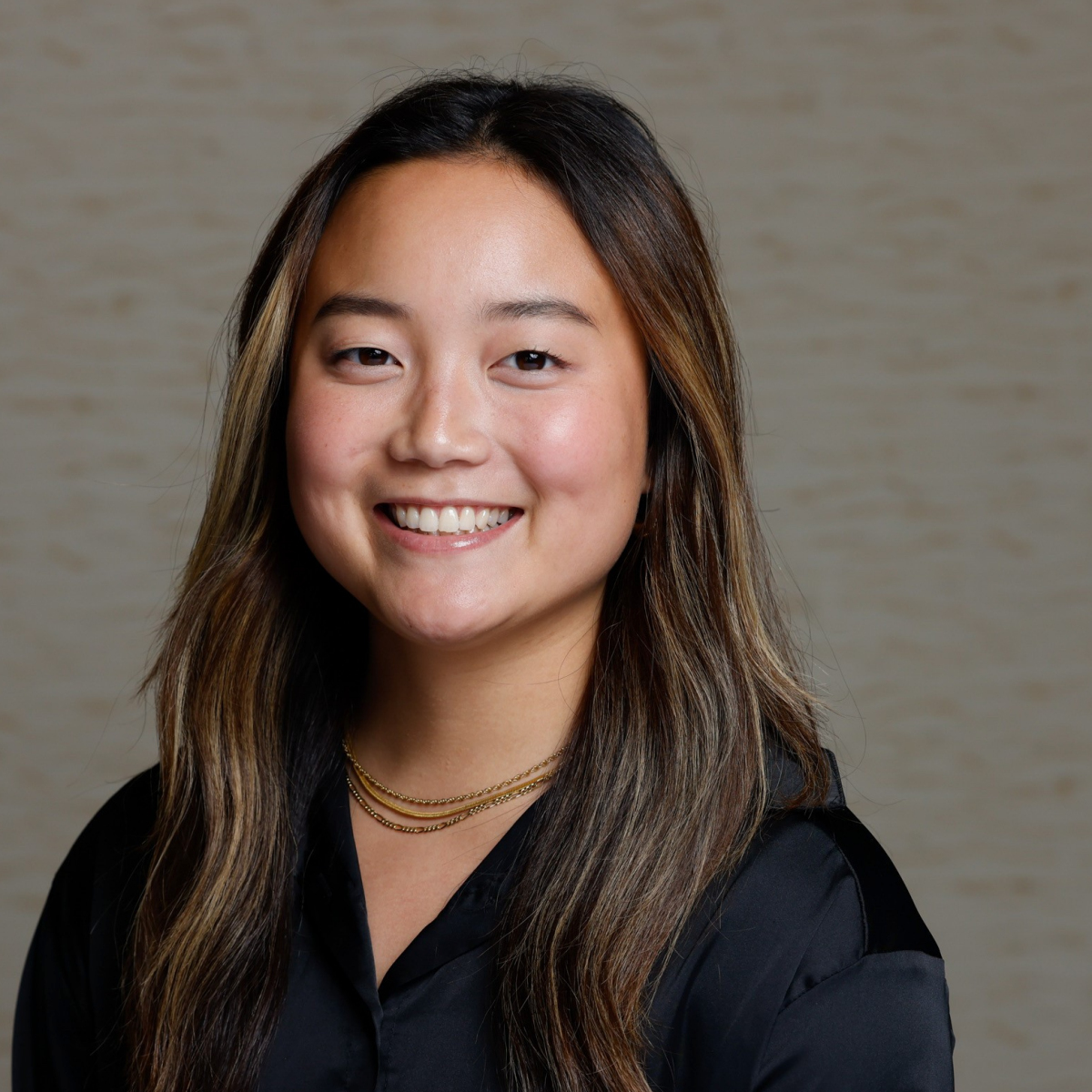 Pro Tip
Spill coffee on yourself the first day you meet your boss to leave a great impression
Known for
Staying active and cooking new recipes.
Favorite Topics
Premier League or the newest snacks at Trader Joe's