Hannah Moskios
Biomedical Engineering Intern
Hannah is a rising senior at the University of Maryland, College Park studying biomedical engineering. Her main interests include mechanical design of medical devices, product development, and additive manufacturing. During her summer at Root3 Labs, Hannah hopes to learn more about design for manufacturing and electronics. Additionally, she hopes to gain hands-on experience in the workshop and learn how to use new tools. In her free time, Hannah enjoys swimming, playing tennis, hiking, or anything that involves being active.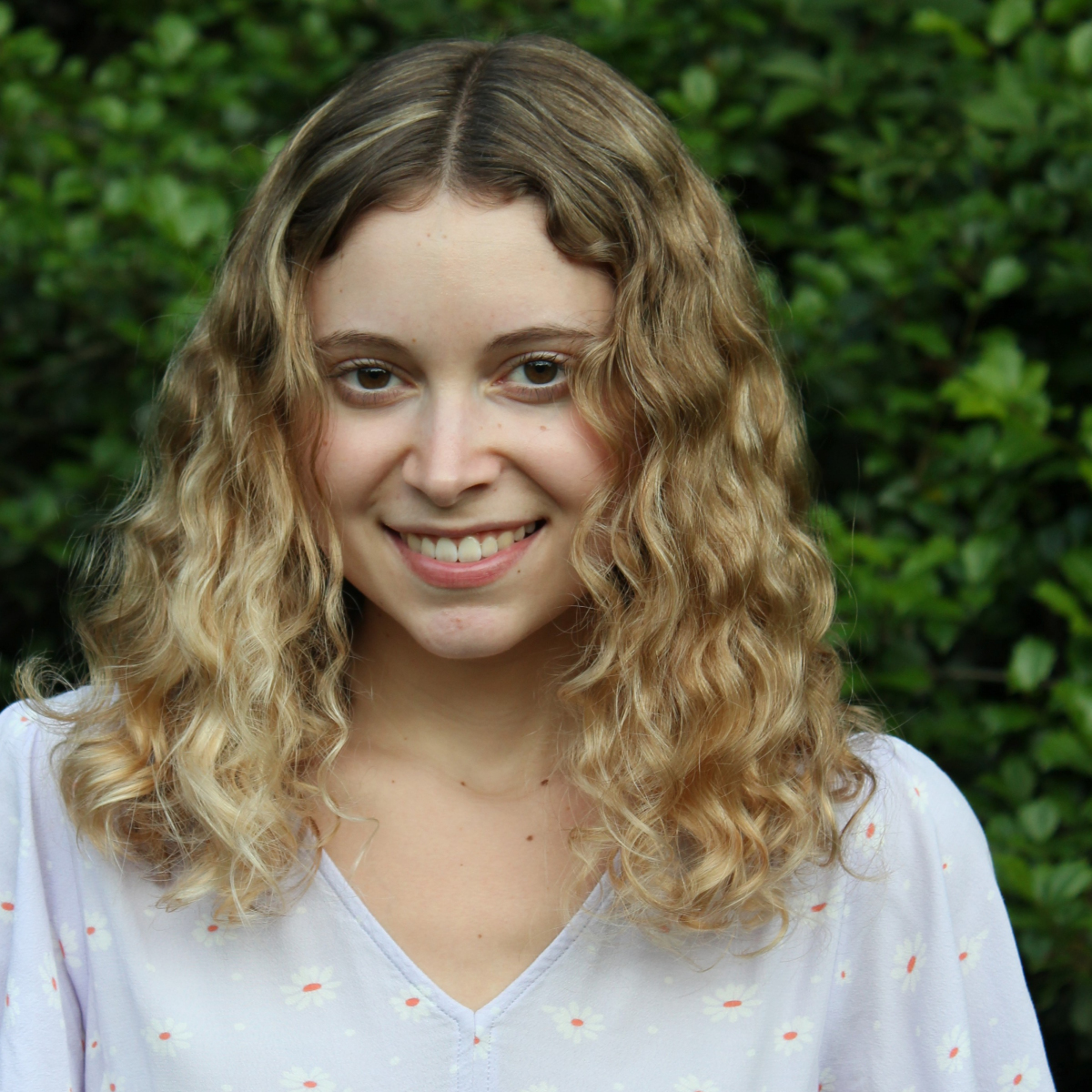 Newest Activity
3D printing various objects and trinkets on her new 3D printer
Known for
Walking her dog around the neighborhood.

Recently Learned
How to use the Root3 Labs sewing machines